Our exclusive model from Cooper Tire, the Discoverer ATP II, improves on it's already impressive original iteration!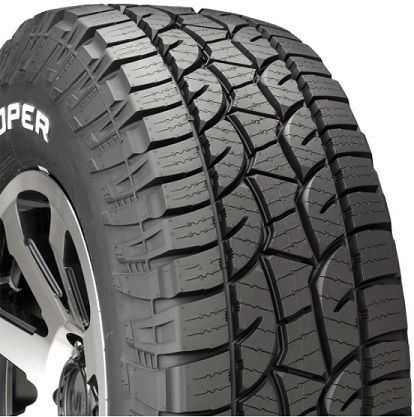 Cooper Discoverer ATP II
Mileage Warranty: 60,000 LT & SL Sizes
-KEY FEATURES-
Rugged shoulder lugs provide enhanced traction and resist damage while under aired-down driving conditions off-road.
Stone Ejector Ledges provide additional durability and reduce stone retention.
Solid center rib provides exceptional straight-line stability with predictable responsive handling.
Wide off-road shoulder tread blocks with alternating scallops deliver aggressive off-road traction for grip in mud and sand.
Quiet tread pattern design, which features proprietary tread block sizing and spacing for a smooth, comfortable ride.
-SIZES-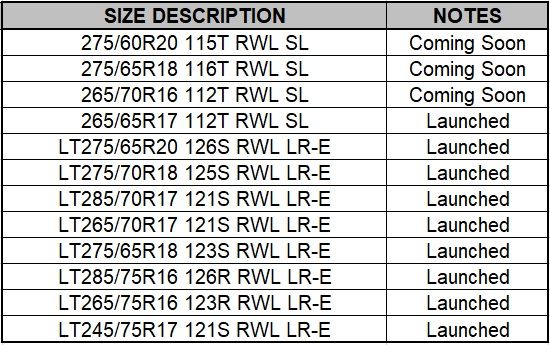 At The Store:
Cooper Discoverer ATP II | Discount Tire
To Your Door:
Cooper Discoverer ATP II | Discount Tire Direct
Is anyone running the new Cooper Discoverer ATP II? If so, we'd love for you to post a picture or two and share your feedback!
Have questions or need a quote? Shoot us Private Message and we'll make sure you're taken care of!