Discussion Starter
·
#1
·

Earlier this year, one of my good friends, Jim, and his wife made a trip out from Montana. They used to be snowbirds but have not visited in a couple of years, so we decided to go out camping and riding in one of our favorite areas' S/E of Phoenix, AZ. The weather could not have been better! Sunny and warm during the day and nice and cool at night, which made sleeping perfect.
We arrived at the campsite at about 6 AM and after setting up, Jim and I took off for a ride in my side by side. We know the trails very well from the many years we've spent exploring the area. We headed out on some of the steep, rocky ridge-back trails to get a look at the lush desert that's grown due to all the rains we received earlier in the year. It's always amazing to look out over the vast terrain at the very green desert mountains. Many people think of Arizona as being flat and sand, but it is far from it.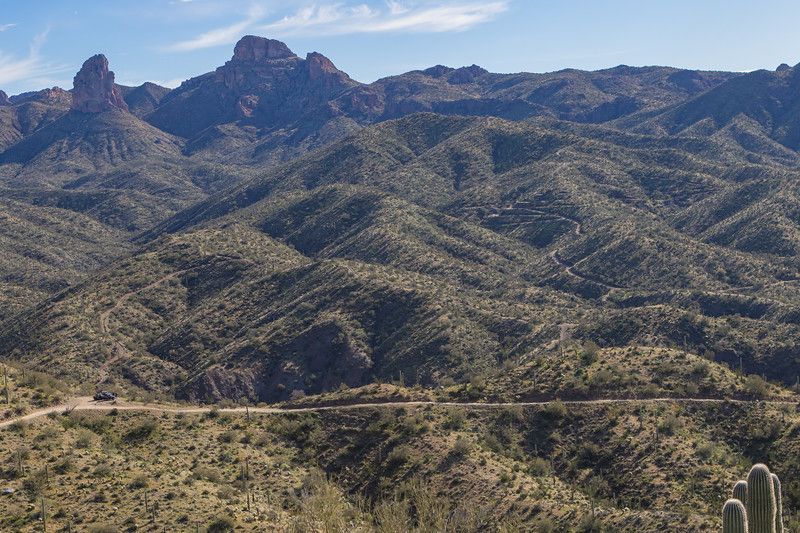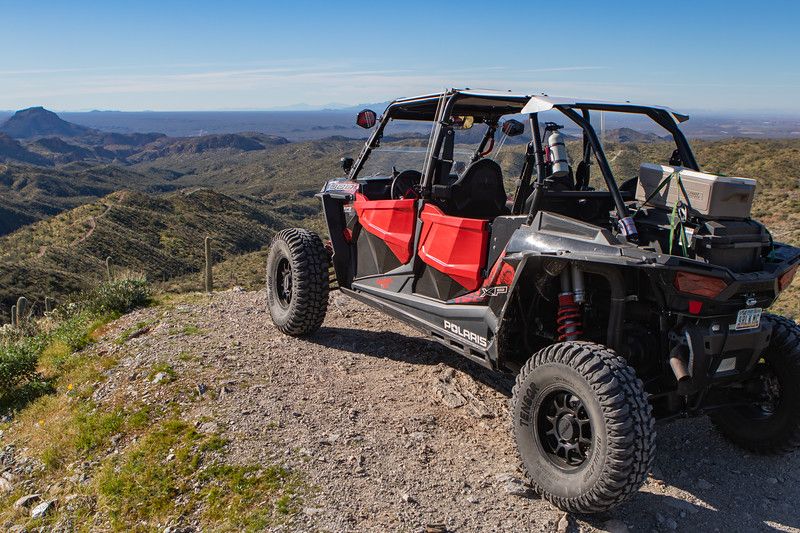 The vistas on our way to box canyon were amazing to say the least. There was still some water flowing through the main wash that runs into box canyon, due to recent rainfall, although not much. The entrance is beautiful as you descend into the canyon. It's good to keep your eyes open as we have in the past seen bighorn sheep on portions of the steep ledges.
The colors are vibrant as you go through the light and dark sections of the canyon.
Our intentions were to cross the river and make a big loop back to our camp like we have done many times in years past. Unfortunately, this time the river was too deep to cross, even after looking at many spots.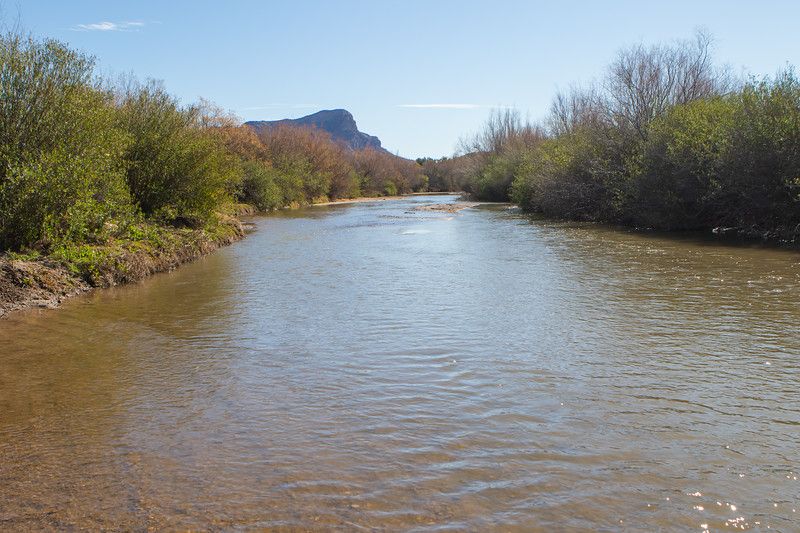 Since we couldn't make our loop to the east, we headed west to a trail in another wash named Elvis. This is a fun trail that lent us the opportunity to test out my 32x10.00R-15 Tensor Regulator tires. They are mounted on 15x7 (5+2) Method MR409 wheels and the patented bead grip technology really helps in these low air situations.
Find Out More:
Tensor Tires | Discount Tire
Method UTV Wheels | Discount Tire
Jim happens to be an amazing driver no matter what type of vehicle he is piloting; this gives me a good chance to get some action photos of my machine on the rocks.
Having 32-inch tall tires along with a super tough ½ inch skid plate is a big plus on trails like this because there are lots of jagged rocks that can grab your underbelly.
We had a blast going up one obstacle after another as we made our way to a small waterfall. Jim made it up with ease, making it look so easy in fact that I asked him to go back down it so I could snap a couple more photos. This didn't end well because I had set up my camera on a small tripod. I thought it was out of the way, but not so much, as Jim ran over it and smashed the back screen.
Oh well, it was my fault for placing it where I did. As we came out of the trail, we headed back along some more ridgeline trails as we made way towards camp.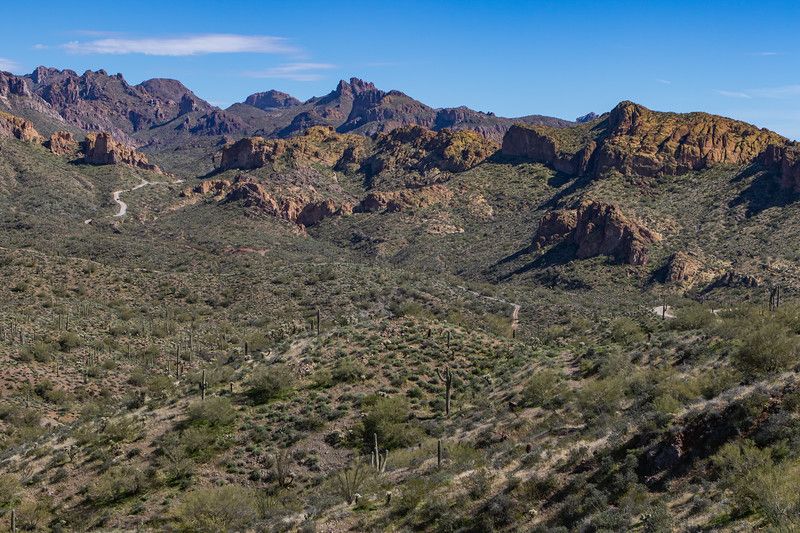 After an outstanding 60-mile ride we made it back to camp. Since we were in some extremely rocky terrain, I decided to inspect my Tensor Regulator A/T tires. All four tires are in great shape with no cuts or chunks missing. The Method 409 wheels looked great as well, even though they have a few deep scrapes from hitting rocks, they never once lost any air.
Now it was time to have dinner just before the desert landscape was enveloped in a brilliant sunset. It was time to relax as we started our campfire and reminisced about all the good times we've had in this area over the years, just as we did on this ride.