Discussion Starter
·
#1
·
Has anyone done this trail near Bishop/Big Pine, CA, as a loop? I have done it many times as an out-and-back, but decided last weekend to do the whole loop in the counter clockwise direction (entering near Bishop and exiting near Big Pine). The basic route is 7S10 to 32E03 to 33E07. With a bunch of side trips like the South Lake overlook and Funnel Lake, etc., the whole trip was just over 100 miles. Max elevation is ~11,000 ft.
I have to say that
I would never try this trip in the clockwise direction
! The trail from Sugerloaf Mtn. back down to the valley was hairy....and never ending. Several very technical rock sections, and a bunch of deep sandy descents where all you could do is slide and try to not go off a 1,000 ft. cliff!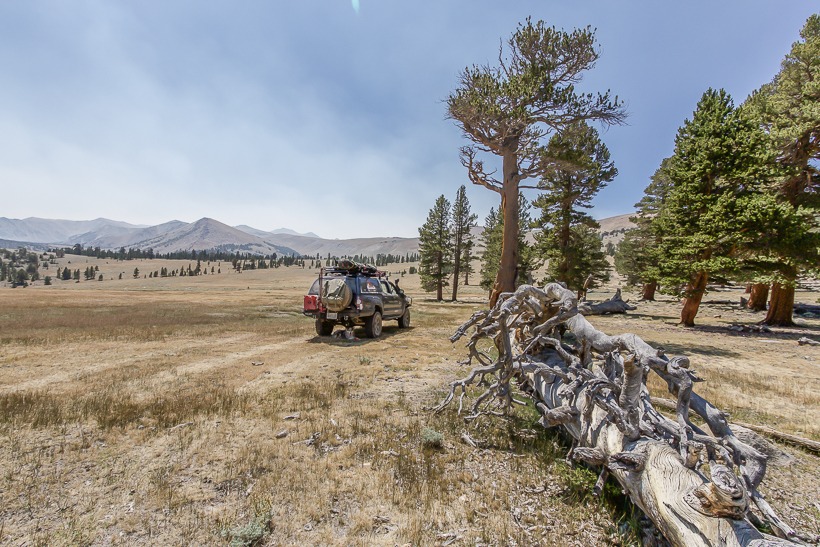 Planning a trip to the Eastern Sierra? Check out our Coyote Creek Trail write-up; to find out about the terrain, sites along the way etc.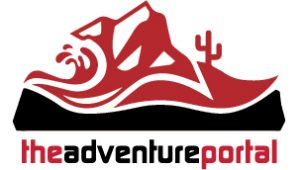 theadventureportal.com